Joined

4 Jun 2021
Messages

3,883 (4.57/day)
A good news story in the world of fraud for once.
Bank and building society staff helped save customers from losing tens of millions of pounds to fraud last year.

By using what's called the Banking Protocol staff are allowed, in very specific circumstances, to go against customers' wishes if they believe a transaction looks suspicious.

The emergency procedure was used 11,643 times in 2022.

Of those, transactions worth £55m were deemed to be fraudulent by police and staff, UK Finance said.

This led to nearly 200 arrests.

In total the protocol has saved £258m since it was introduced in 2017, according to UK Finance, the trade body for the banking industry.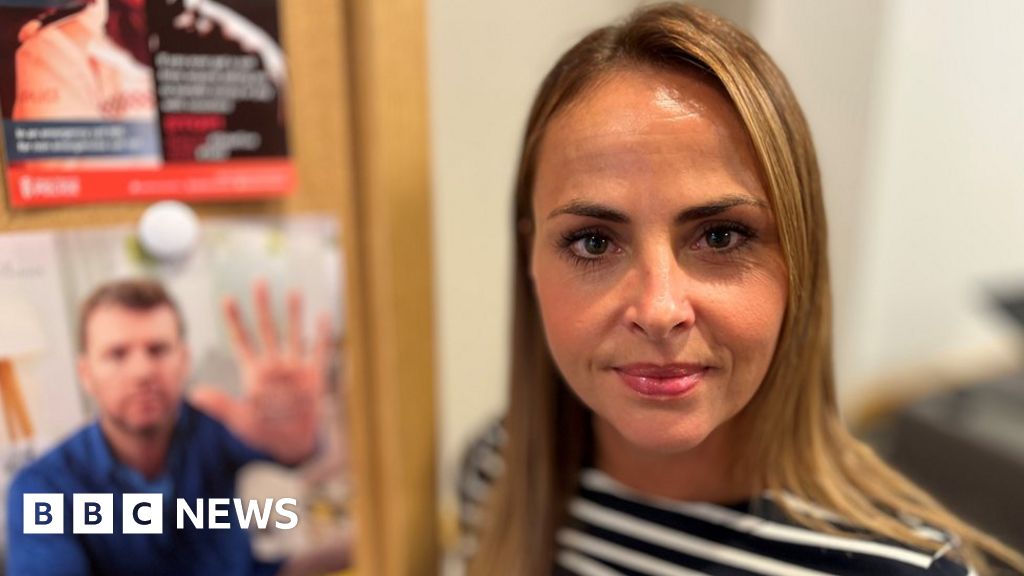 Employees went against customers' wishes 11,643 times last year to help stop millions being lost to fraud.
Read the latest news and insights from UK Finance: Why the Banking Protocol matters

www.ukfinance.org.uk