Joined

13 Apr 2022
Messages

1,760 (3.30/day)
There's nothing like the roar of an amazing engine from a powerful classic or modern muscle car. If you have ever been near a top fuel race car, that is the ultimate in roar and power. Cars are an amazing mechanical miracle and those engineers that design them are awesome, especially when they bring a new design to a classic car that's been around for decades, like the Ford Mustang.
Ford has redesigned the Mustang and brought it to a new look and it's going to remain a gas powered car. Nice!!!!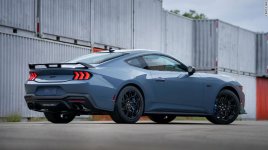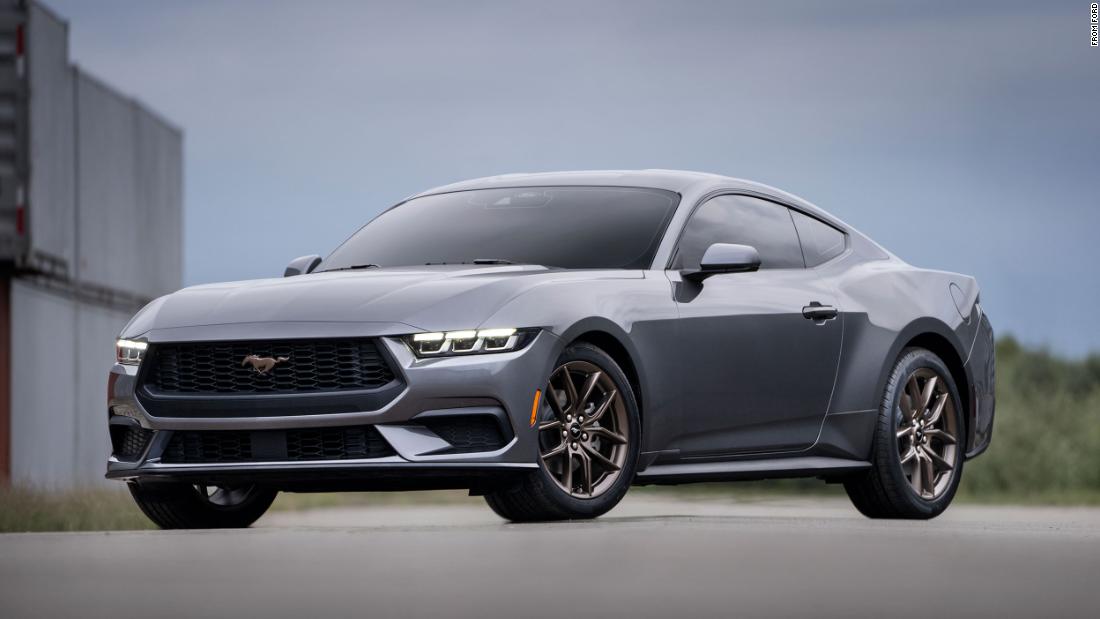 Ford unveiled an all-new version of the two-door Mustang coupe at an event in Detroit Wednesday night. It has a new body design and new engine options, but the one thing it won't have is electric motors. The new Mustang will be offered only with pure gasoline power, at least for now. Buyers will...

www.cnn.com
Along with the news of the new Ford Mustang, there's also news about the Dodge Challenger and Charger. Dodge will now be taking the combustion engine out of these classic muscle cars and converting them to EV's. Personally, I'm disappointed. The whole point of cars like these, are the roar and power of the engine, and then maybe a few other perks. Buh-bye Hemi-V8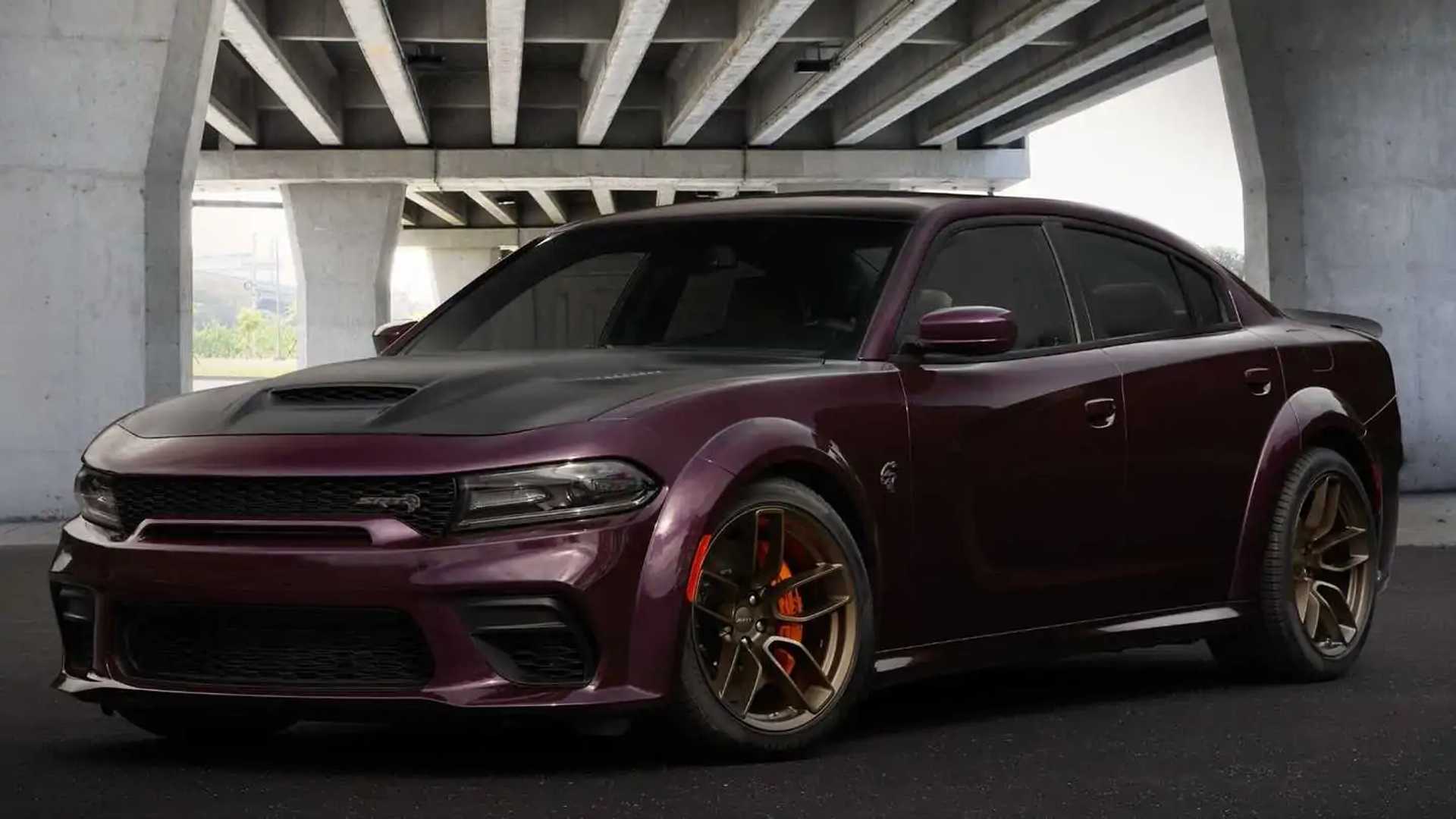 A rumor from MotorTrend claimed the next-generation Dodge Charger and Challenger would have a Hemi V8, but Dodge confirmed they will be electric only.

www.motor1.com
I realize EV's will have there place in our world, and change is an inevitable course of life. What I'd like is the best of both worlds.