Joined

4 Jun 2021
Messages

4,163 (4.53/day)
The government has allowed animal testing for makeup ingredients to resume despite a 25-year ban.
Yes, you read that right, this despicable practice has returned and it's all thanks to the tories. If there was ever a reason to vote them out of power, this is it.
Why have they allowed it? Because they're doing so in line with EU chemical rules which allow such testing under certain circumstances to benefit people at animals' expense.
Even the cosmetics industry is against this:
The change in the government's position has been heavily criticised by major beauty and cosmetic brands, including Unilever, Body Shop and Boots. Most major brands have long campaigned to end animal testing.
WARNING:
this BBC news article contains information and pictures distressing to animal lovers.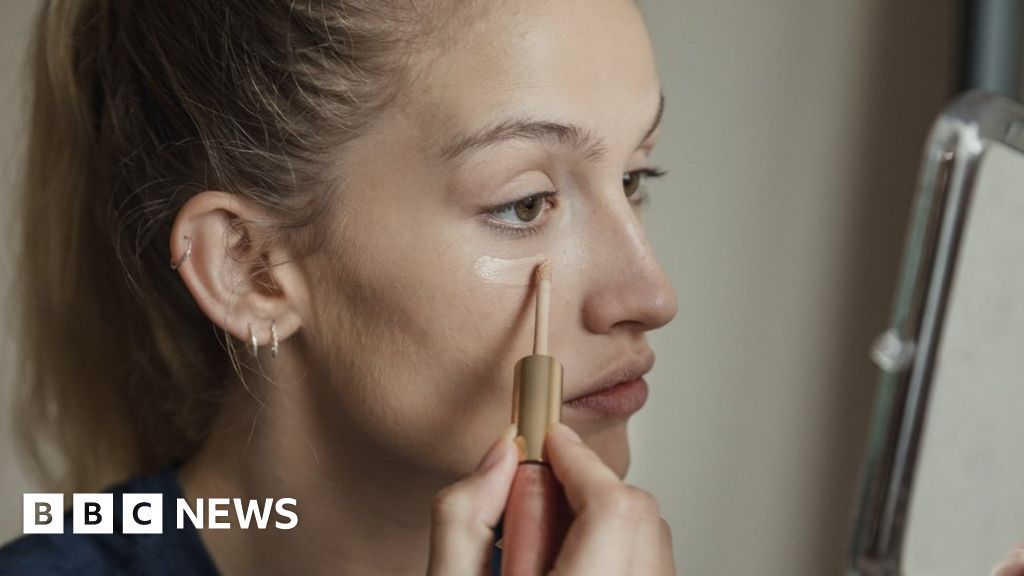 The High court dismisses case brought by animal activists against a government change in policy.