Joined

4 Jun 2021
Messages

3,861 (4.56/day)
If you've watched mockumentary The Office, then you'll get this straight away.
Comedian Ricky Gervais as character David Brent, sings his heart out about the town of Slough, where The Office is set. It's great satire and a decent song, check it out.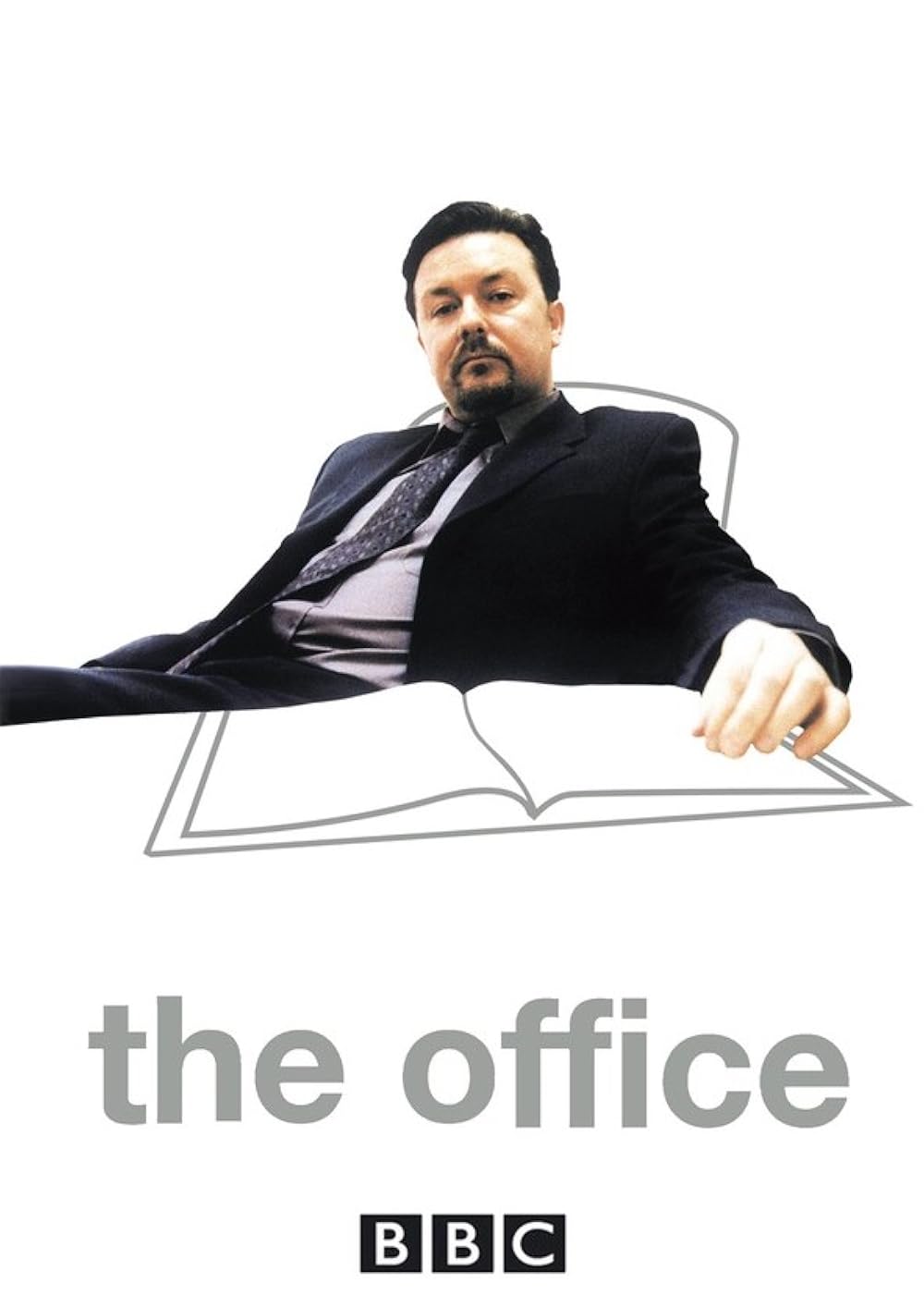 The Office: Created by Ricky Gervais, Stephen Merchant. With Ricky Gervais, Martin Freeman, Mackenzie Crook, Lucy Davis. The story of an office that faces closure when the company decides to downsize its branches. A documentary film crew follow staff and the manager David Brent as they continue...

www.imdb.com