Joined

4 Jun 2021
Messages

3,873 (4.57/day)
Today is an excellent day in politics as it looks like after all the terrible things that the tories have done to this country, their chickens are finally coming home to roost as they look likely to be kicked out of government at the next general election, replaced with a Labour one. Can't wait.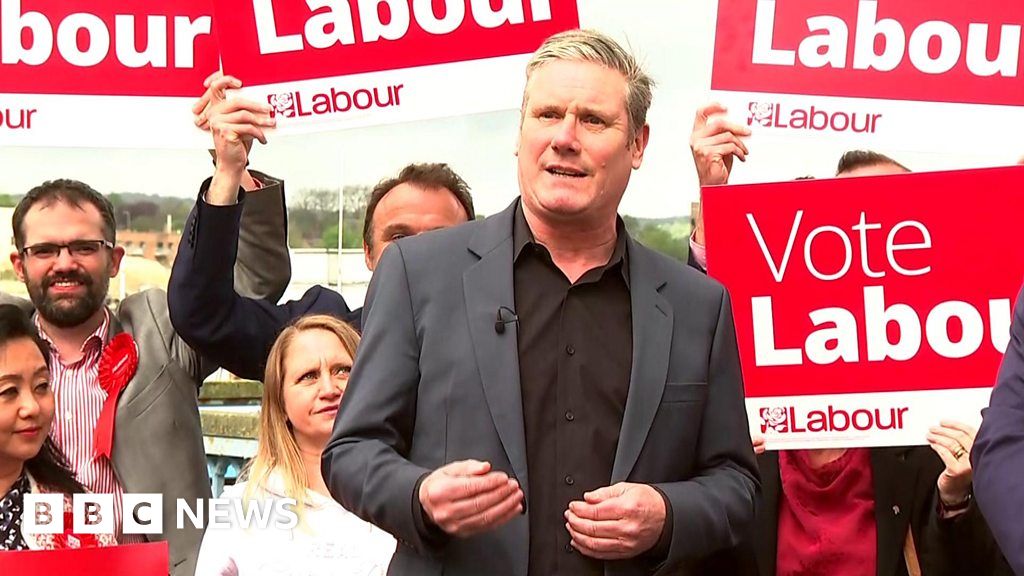 Labour says it is heading back to power after Tories lose 1,000 councillors in English local elections.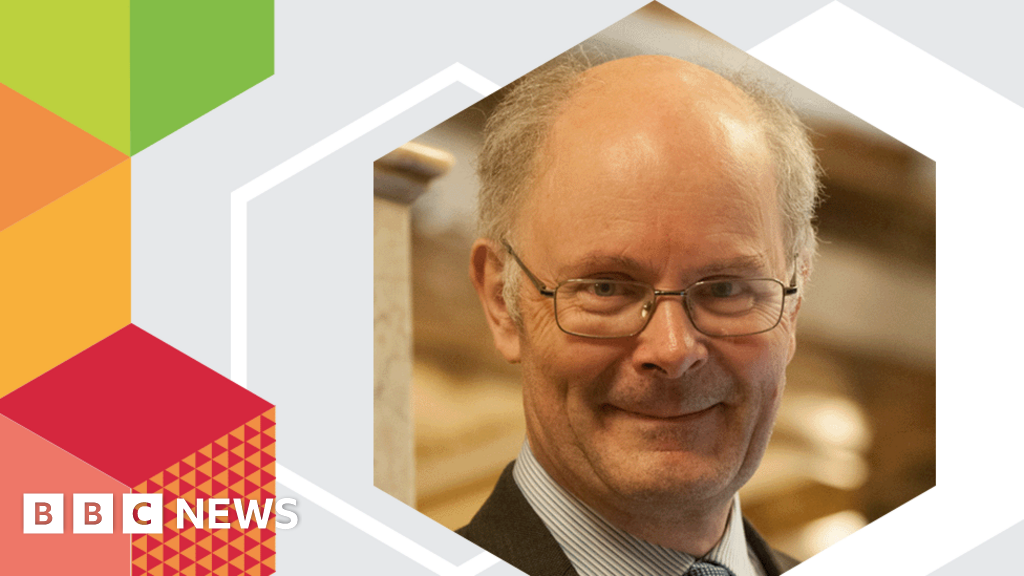 Is Labour on course, as polls suggest, for a potential general election victory next year?