Joined

4 Jun 2021
Messages

3,875 (4.57/day)
Funny how it's always the wealthy people who try convince the less well off that money won't buy them happiness, isn't it? We all know that's bunk, but now a scientific study has proved the obvious.
A recent experiment suggests that money can indeed buy happiness — at least for six months, among households making up to $123,000 a year.
Check out this article and then give away all your money as it's clearly not making you happy.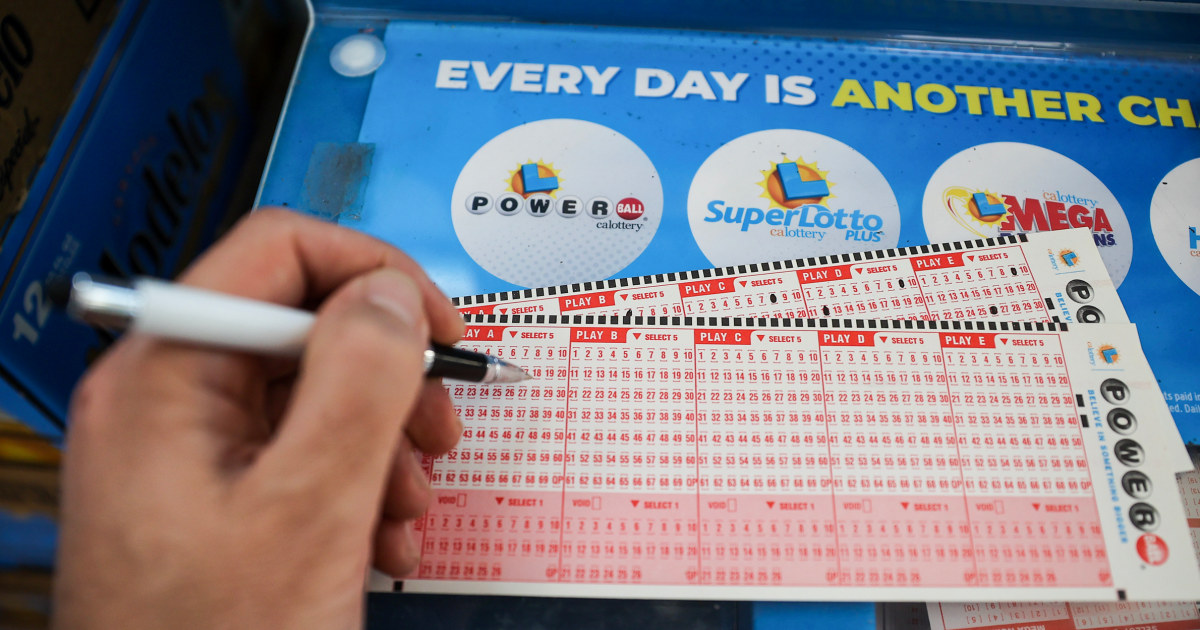 In a six-month experiment, people who received cash transfers of $10,000 generally reported feeling happier than people who did not receive the payment.

www.nbcnews.com