Joined

4 Jun 2021
Messages

3,873 (4.57/day)
WARNING: this thread contains strong views by various members, so discretion is advised.
While China hasn't invaded Taiwan yet, I think it's only a matter of time now given the circumstances: surrounding Taiwan and firing missiles into the sea is a massive statement of intent, show of strength and intimidation among all the other things they're saying and doing. In particular, it's interesting that they have a similar pretext for doing so as Russia: "Taiwan is part of China and shouldn't be independently ruled". Sure.
And unlike Russia with Ukraine, I think China easily has the capability to take Taiwan quickly by force. I can't see the West coming to their aid against China the way they did against Russia as China is just too strong and well organized, plus Taiwan too small a landmass.
The consequences of a successful invasion for the West will be massive too: Taiwan is the "home" of high technology with lots of electronics manufactured there. On top of that, so much electrical and electronic stuff is made in China. Sanctions against China just aren't gonna be possible either as they've got the West by the short and curlies, much more so than Russia has.
Now, isn't China's timing interesting? Putin's ally wants to invade Taiwan just when the West is stressed out fighting Russia in Ukraine and hence at its weakest. It really is the game of Dictators v Democracy at play here, with deadly and profound consequences. As if the world didn't have enough problems already, we now get war with two tinpot dictators ffs.
For the latest news on the crisis / war, just view the home pages of any mainstream media site. Here's the two I use the most:
The best of the BBC, with the latest news and sport headlines, weather, TV & radio highlights and much more from across the whole of BBC Online.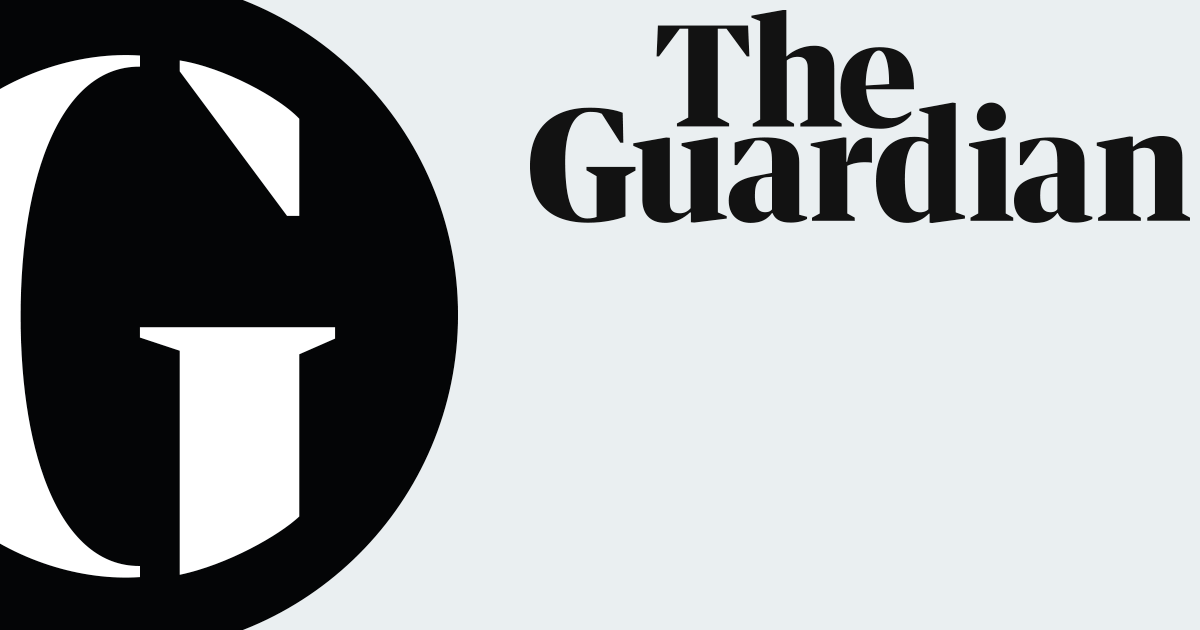 Latest news, sport, business, comment, analysis and reviews from the Guardian, the world's leading liberal voice
theguardian.com