Joined

4 Jun 2021
Messages

3,883 (4.57/day)
It's looking increasingly like the tory nasty party are gonna lose the next general election in the autumn of this year, or May 2024.
It's this horrible party that's brought us such continuing austerity since 2010 and a cost of living crisis fuelled by their crappy brexit. Yes, there's covid and a war in Ukraine, but the effects on the UK economy wouldn't be half as bad if the tories and brexit hadn't happened to it and weakened it so much.
I've never hated the tories so much. Post stuff about their continuing downfall here and feel free to gloat! I'm especially glad that they finally pushed Boris Johnson out. He's gone from being pushed out of the Prime Minister role to not even being an MP in under a year. Result!
Here's a couple of articles showing the downward trend quite strongly.
Former ministers, veterans and newcomers to quit Commons after years of exhausting political chaos

uk.yahoo.com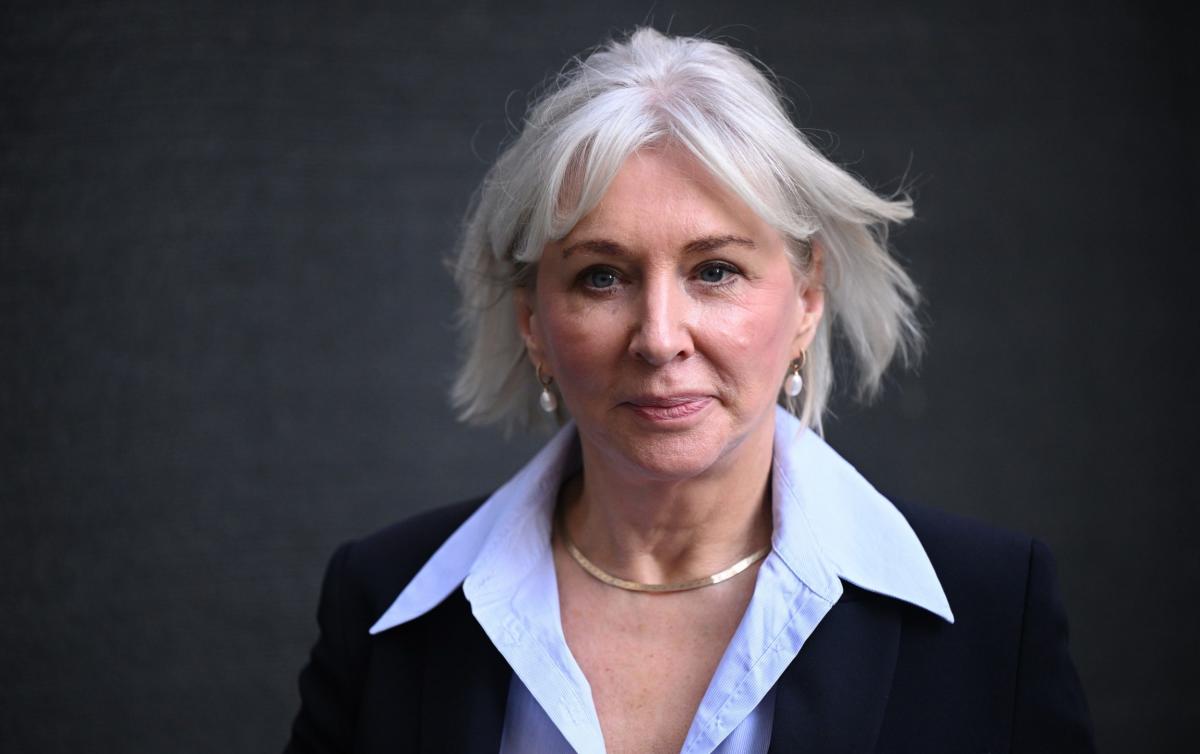 The Conservatives are on course for the biggest by-election defeat in British history in Mid Bedfordshire, according to a poll that will cause panic among Tory MPs.

uk.yahoo.com