Joined

4 Jun 2021
Messages

4,166 (4.53/day)
It's all preset by those bugs in your gut, so presumably changing the balance could make a big difference to weight control. Question is how to do it. That, we still don't have an answer for, alas.
Evidence continues to mount up that it really isn't the fault of the fatties that they're fat, as between this and genetics, they hardly stand a chance. The real question is why are thin people not fat, a questions which is beginning to be answered, finally.
In broad terms, the body has many regulatory feedback mechanisms and weight control is one of them. The problem is that it stops working properly in fat people and that seems to be for a variety of reasons that I can see. I list them below, but it's not exhaustive and they interrelate.
Genetics
Gut bugs
Environment

Easy availability of unhealthy, calorie dense foods, especially takeaways
Exercise, or lack of it

State of mind, eg depression etc
I'm sure there are more that I haven't thought of off the top of my head.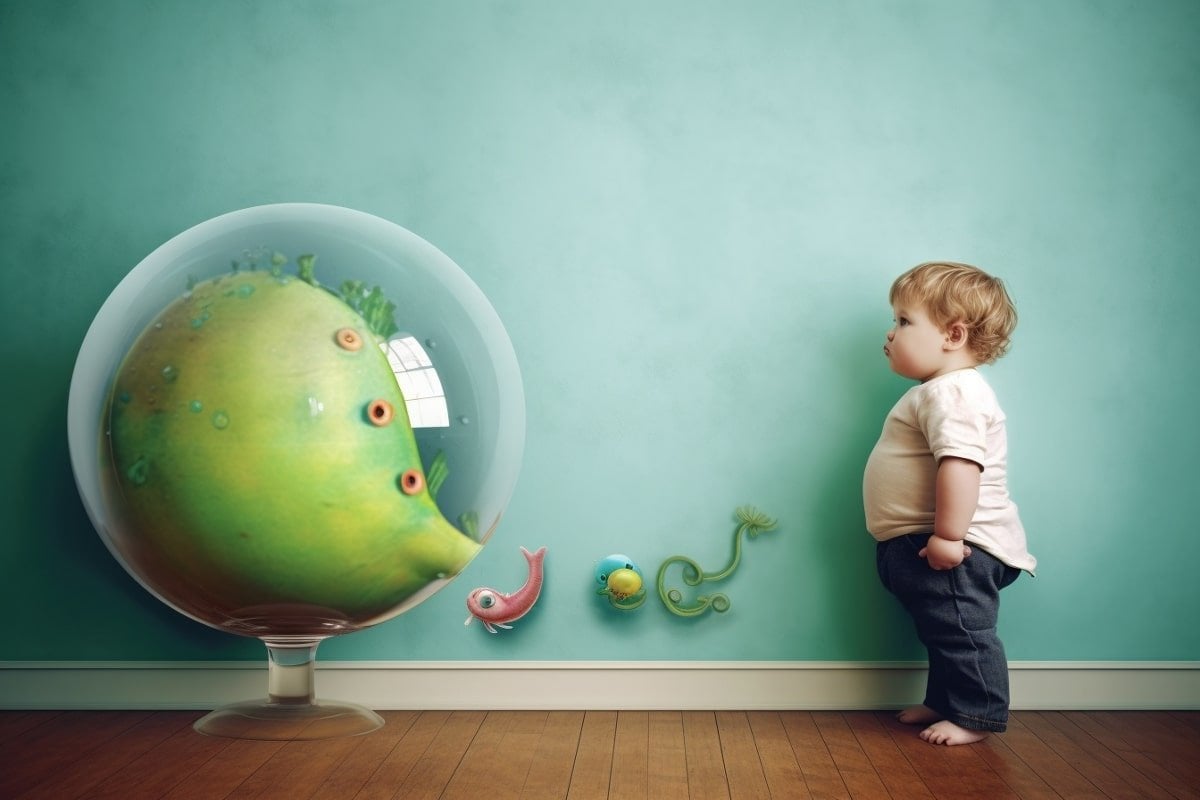 The study highlighted specific types of gut bacteria that are highly predictive of BMI at age 5.

neurosciencenews.com
The Guardian's version of this article:
Researchers identify differences in bacteria that colonise the gut in adults living with obesity

www.theguardian.com