Joined

4 Jun 2021
Messages

4,166 (4.53/day)
What the hell is wrong with some people? This was attempted murder in America, nothing less. I hope this guy goes to jail for this. Thankfully the victim survived.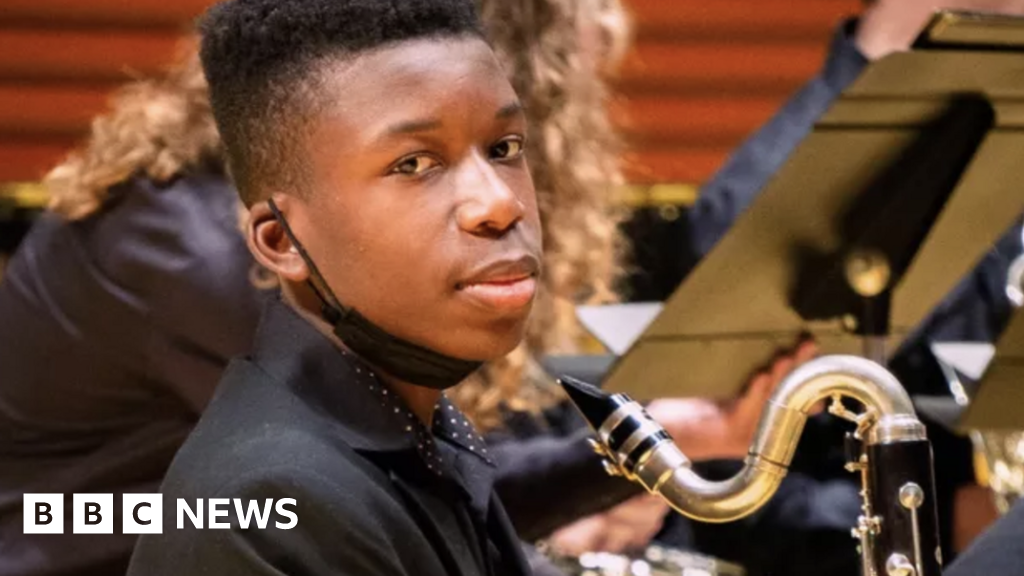 Ralph Yarl's parents sent him to pick up his brothers, but he arrived at the wrong address.
Here's an updated story:
There was a "racial component" to the white homeowner's shooting of the black teen, a prosecutor says.