Joined

4 Jun 2021
Messages

3,875 (4.57/day)
I recently saw on TV the original Top Gun again in anticipation of this film. It was decent, with some good action scenes, but I thought a bit overrated.
30+ years in the making, I saw the sequel last night and I was very pleasantly surprised. I expected to like it, but it actually exceeded my expectations, which is unusual for a movie and especially so for a sequel. Decent plot and great action scenes really made it. Deserves its current 8.7 IMDB rating. Recommended.
I like most Tom Cruise movies as they're very well made.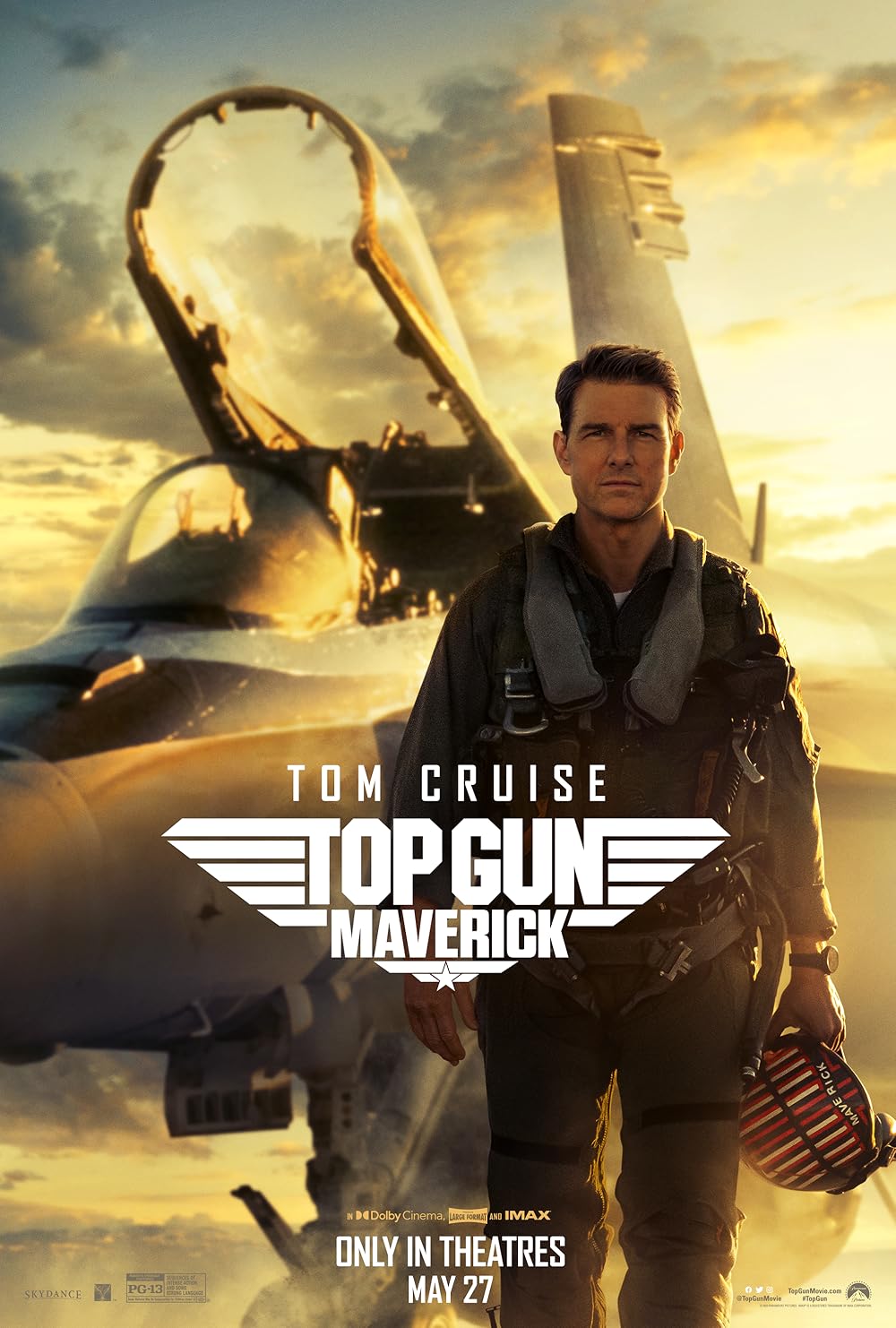 Top Gun: Maverick: Directed by Joseph Kosinski. With Tom Cruise, Val Kilmer, Miles Teller, Jennifer Connelly. After more than thirty years of service as one of the Navy's top aviators, Pete Mitchell is where he belongs, pushing the envelope as a courageous test pilot and dodging the advancement...

www.imdb.com