Joined

4 Jun 2021
Messages

3,873 (4.57/day)
This is great news! He's a little too much for "freedom of speech", to the point where he was talking about possibly allowing Trump back onto Twitter, a big no-no. Also, it's not healthy if just one man controls such a high profile communication platform that millions around the world use. Twitter currently has a board of directors, which is as it should be for such a platform.
But now Twitter want to sue him for breach of contract. One couldn't make this up lol.
Elon Musk is ending his $44bn (£36bn) bid to buy Twitter, alleging multiple breaches of the merger agreement.
The announcement is the latest twist in a long-running saga after the world's richest person decided to buy Twitter in April.
Mr Musk said he had backed out because Twitter failed to provide sufficient information on the number of spam and fake accounts.
Twitter says it plans to pursue legal action to enforce the agreement.
Mr Musk faces a $1bn (£830m) break-up fee and possible lawsuit by opting out.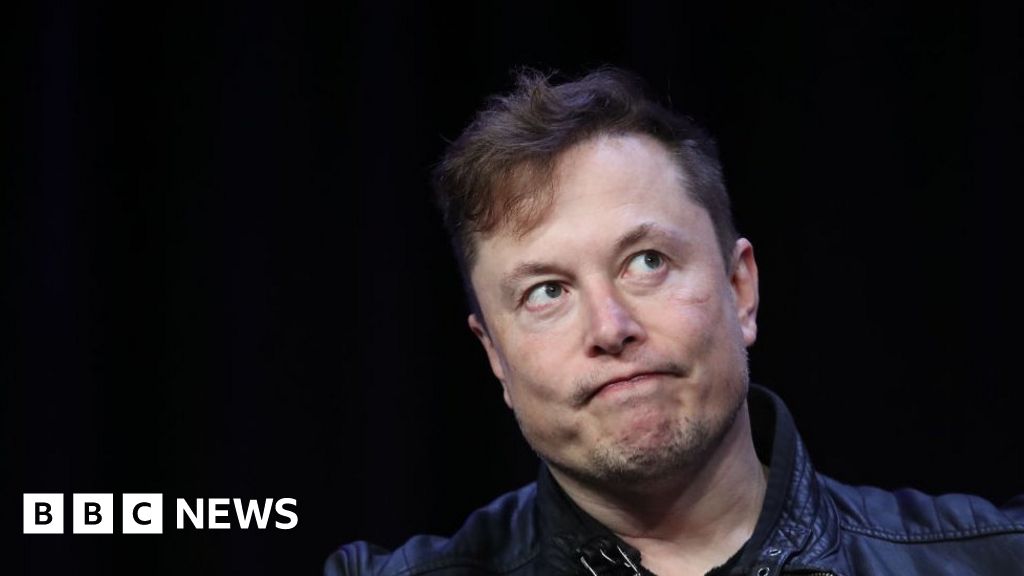 Twitter says it is committed to the deal and will take legal action to enforce the agreement.