Joined

4 Jun 2021
Messages

4,166 (4.53/day)
I knew that they release carbon monoxide and use up oxygen since it's a flame, hence must always be used with an open window, but, did you know that these things give kids asthma? Potentially lifelong asthma, too? For this reason, America is looking to ban them. Electric stoves don't have this problem.
I wonder if they're also gonna get banned in Europe and perhaps worldwide over time. I can't see it happening anytime soon though due to the massive installed base. Perhaps over 20 years or so.
In the final days of 2022, while most people were busy with Christmas and New Year's, a concerning new study came out. The study, published in the peer-reviewed International Journal of Environmental Research and Public Health concluded that the health implications of gas cooking are largely unrecognized and that, among other things, gas stoves are responsible for 12.7% of childhood asthma cases.

As surprising as this may seem, it's not the first study to cast doubt on the health standards of gas stoves. The damage they cause is so pervasive that the US Consumer Product Safety (USCPS) is now considering a ban on them.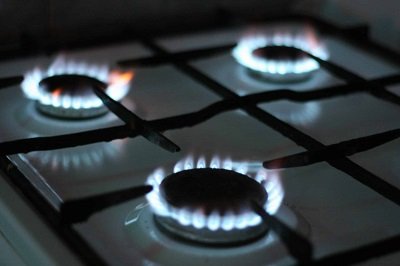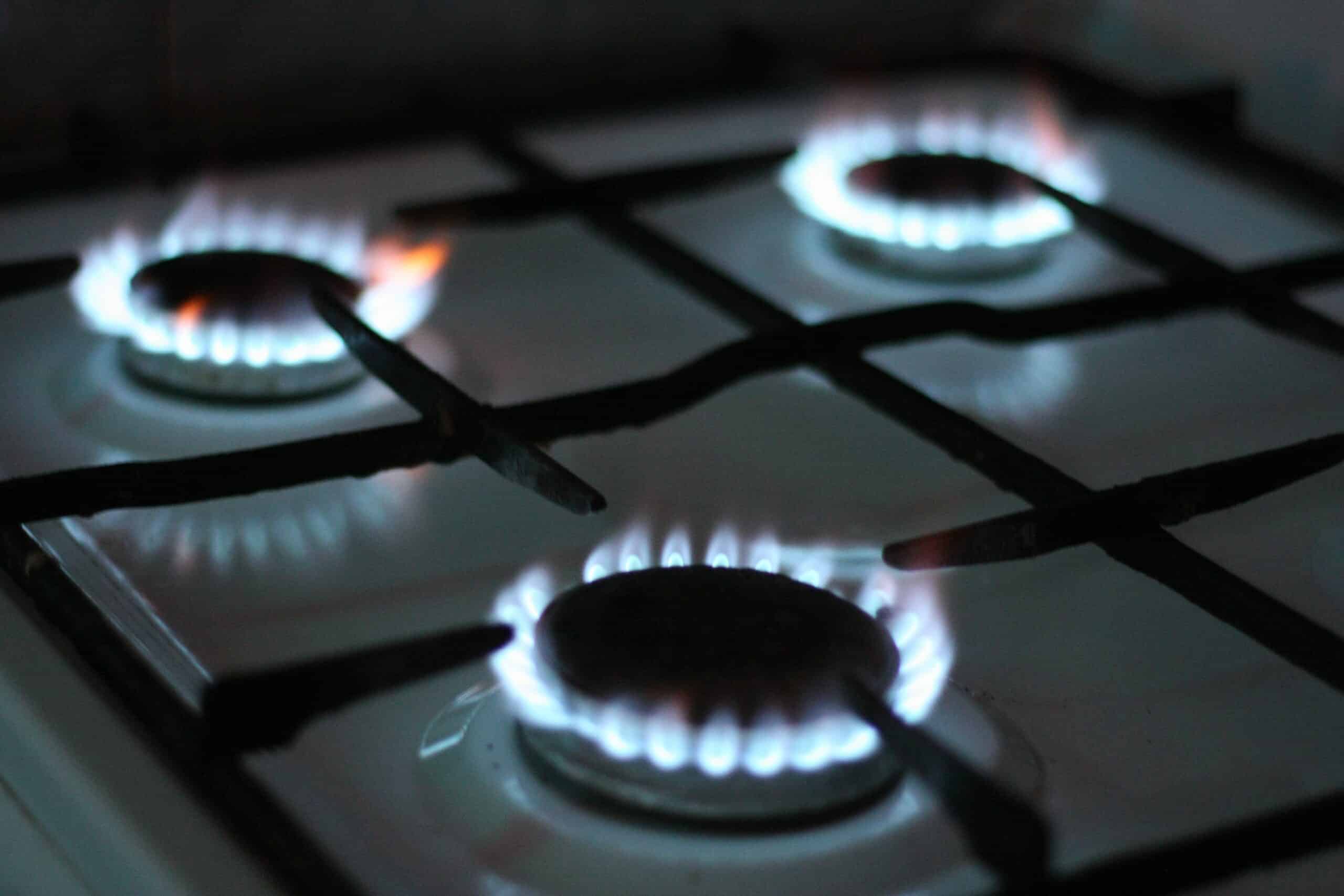 Frankly, there's never been more reason to ditch gas stoves.

www.zmescience.com