Joined

4 Jun 2021
Messages

4,166 (4.53/day)
I remember when Nicola Sturgeon resigned recently saying that she just didn't want to do the job anymore that there was something fishy about it. Why? Because I've never known a politician in a position of power, and especially one in a position as powerful as Prime Minister, or First Minister as she was, to just resign saying they don't wanna do it anymore. They love that power and money, so they're always pushed out in a cloud of scandal. Now Sturgeon is mired in scandal it hardly surprises me and the scandal appears to revolve around £600 grand's worth of campaign finances, with most of it now gone for no apparent reason.
Also, why was the period for choosing a replacement candidate shortened from 77 days as is normal SNP party policy to a mere 8 days? This seems to have significantly affected the choice of SNP leader, which looks like another scandal in the making.
Read the article for more sleazy details and I'm sure more sleaze will be revealed in due course linking her departure to this scandal.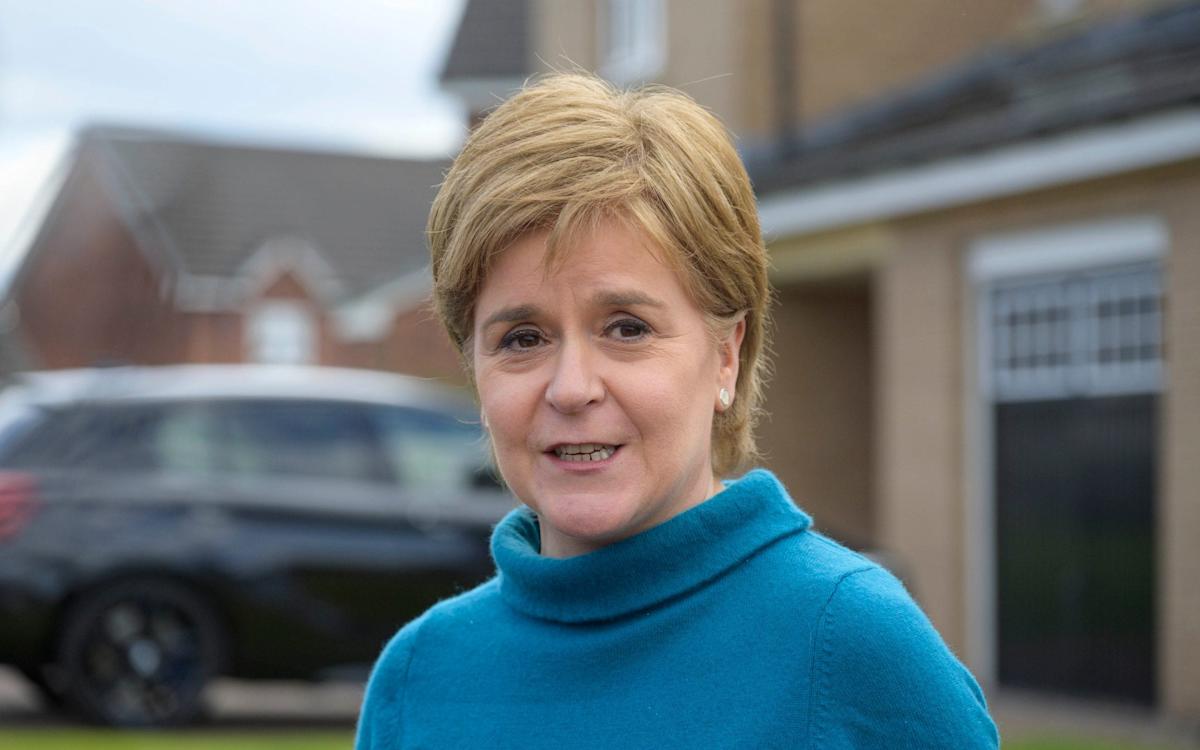 A furious Nicola Sturgeon ordered the SNP's ruling body to stop asking questions about the party's finances shortly after police started investigating them, it has been alleged.

uk.news.yahoo.com