Joined

4 Jun 2021
Messages

4,138 (4.55/day)
Discuss issues surrounding the kind of restrictive anti-car measures that local councils and governments love to impose on motorists, such as punitive fines over nothing, ridiculous 20mph zones, road closures and more. This discussion applies to any country, not just the UK. I'll get the ball rolling with a few news items.
First up, we have the unfolding 20mph scandal that is the Welsh blanket speed reduction on almost all roads.
It's already screwing up bus services:
Welsh 20mph limit makes buses late and could lead to cuts in services
Intense protests are starting to make councils think twice about the 20mph limits that they've just imposed: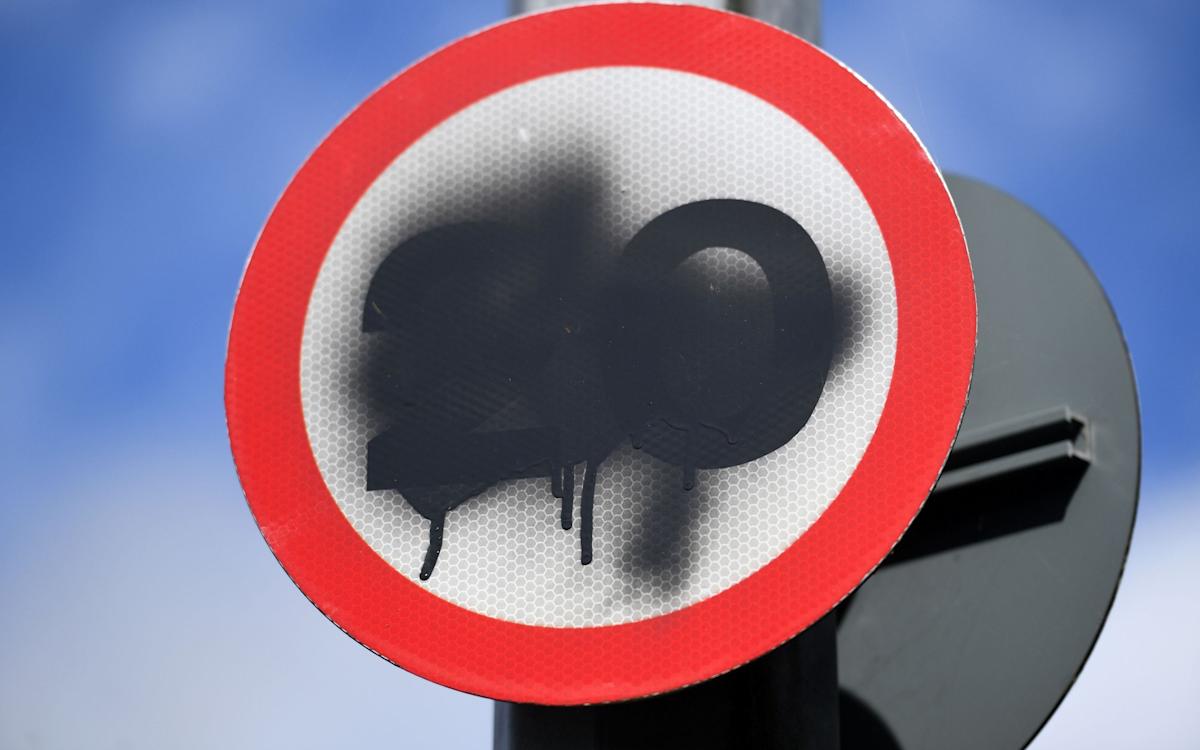 A council is to review parts of the Welsh Government's controversial 20mph speed limit amid growing pressure to scrap the restriction.

uk.news.yahoo.com
Extracting more money from motorists:
Drivers face heavy traffic fines as 'cash-strapped' councils gain more powers to target motorists
Hangover in Germany wants to banish cars altogether. What an astoundingly bright idea.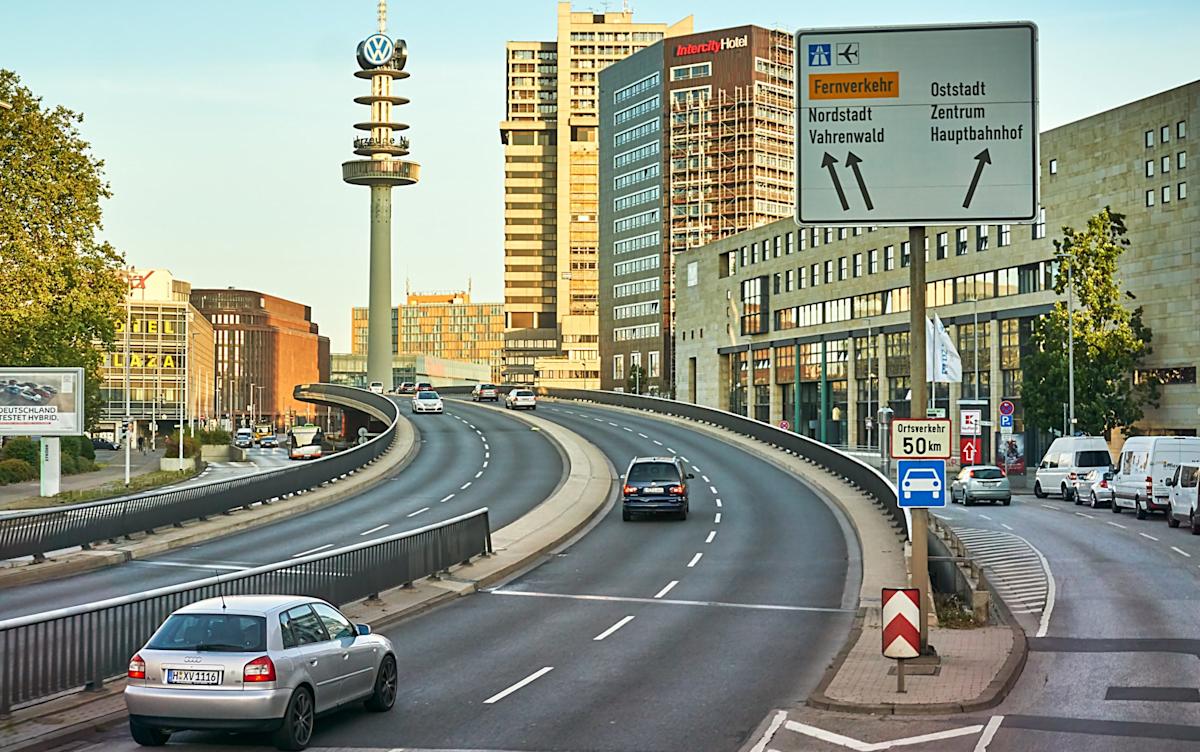 Hanover has set out far-reaching plans to banish cars from its inner city, which it hopes to turn into a place to "party and stroll about".

uk.news.yahoo.com
And of course, everyone's favourite, ULEZ. It's such a massive scandal that I started a thread on it.
UPDATE 30.08.2023 There's now anti-ULEZ protest movements should one want to join it. Unfortunately, I can't see them being effective now it's started: too little too late. The website is here if you're interested: https://anti-ulez.com https://togetherdeclaration.org/ What many of us...

nerdzone.uk