Joined

4 Jun 2021
Messages

4,163 (4.53/day)
This is great news if it comes to pass. If this had been the case in 2016, you can be sure that brexit wouldn't have happened.
Oh and Michael Gove is predictably unhappy about this and accuses Starmer of trying to undermine brexit. Yeah, hopefully brexit will be kicked into touch and Gove will be out of power soon where his opinion will no longer matter.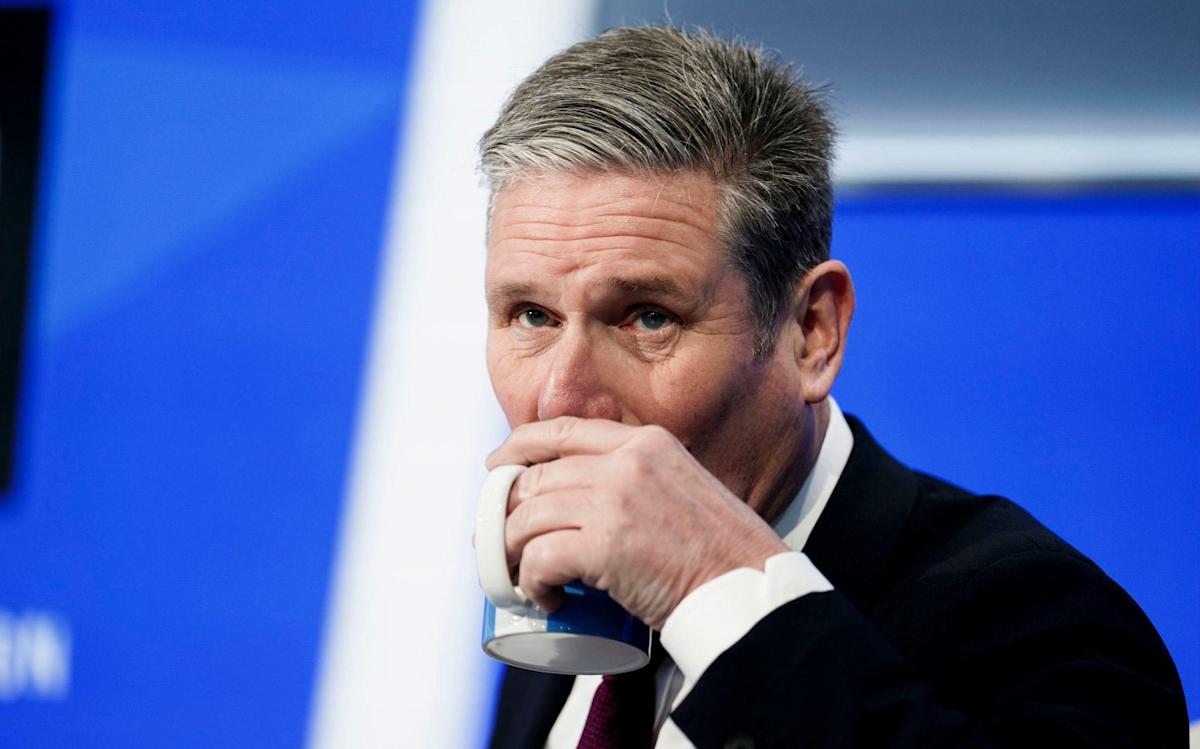 Michael Gove has accused Keir Starmer of trying to rig future elections and undermine Brexit by allowing EU citizens to vote.

uk.style.yahoo.com