Joined

4 Jun 2021
Messages

4,163 (4.53/day)
Given the impact that COVID-19 has had on the world and continues to have, I think it's prudent to have an official thread for it.
Here's an article explaining the UK government's lie that we live in a "post covid" world. We never did, Boris Johnson simply didn't want any more lockdown. Now we have a hyper infectious strain doing the rounds and medical experts are once again urging us to wear masks in public places, especially enclosed ones. How long until the next lockdown I wonder?
Also, my local GP practice is currently in dire straights with all but one of their doctors off sick with covid. His workload is now immense and he can't give proper care to his patients because of this.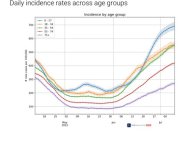 A public health expert has said the government's "living with

COVID

" approach is no longer viable and that the public should once again be urged to wear face masks to halt the spread of the virus.

COVID cases have soared across the UK in recent weeks with official figures reporting 2.7 million having the virus as of 30 June.

On Tuesday, Dr Chris Papadopoulos, principal lecturer in Public Health at the University of Bedfordshire, warned the UK is no longer in a post-COVID world "despite what the government might want to believe".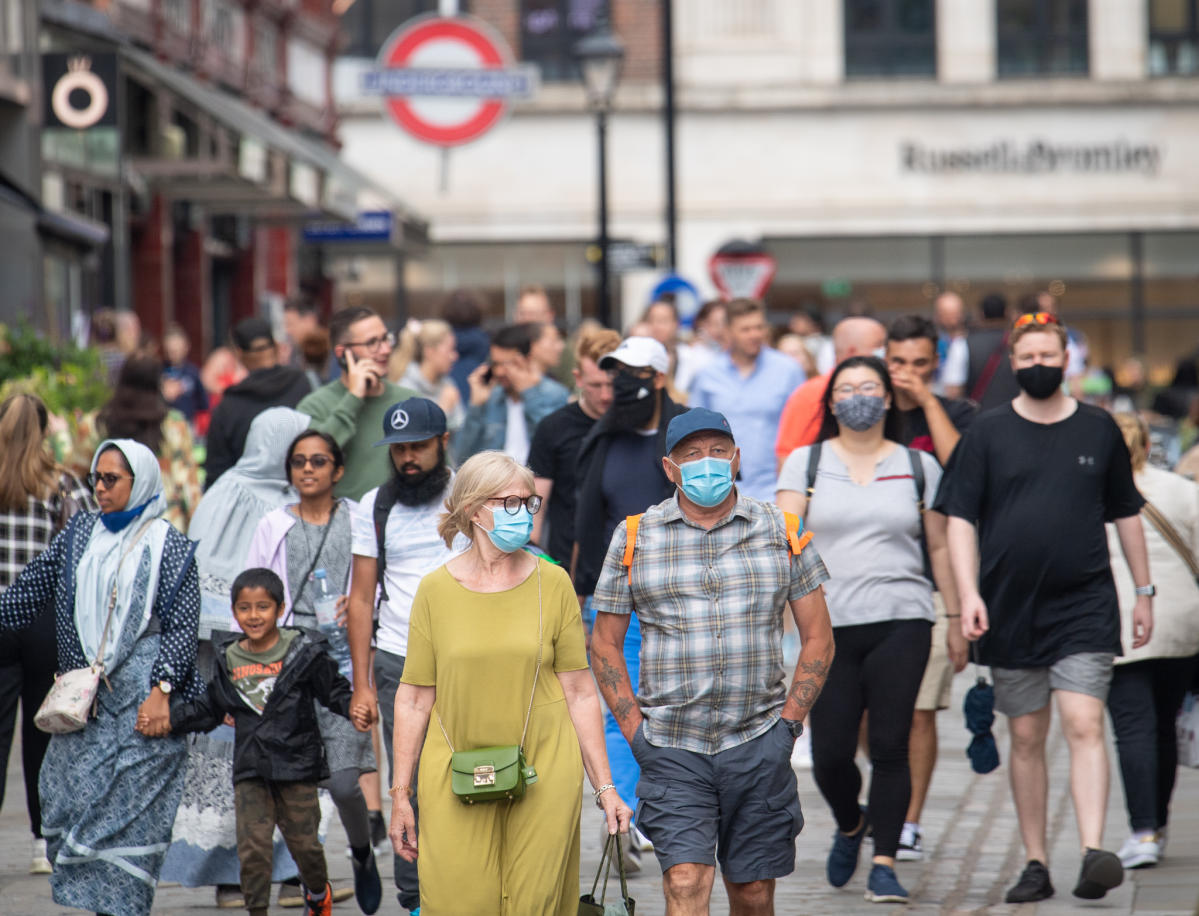 The number of infections has soared in recent weeks.

uk.news.yahoo.com
Omicron variant BA.2.75 has been detected in India, UK, US, Australia, Germany and Canada

www.theguardian.com