Joined

4 Jun 2021
Messages

3,873 (4.57/day)
Like Ofcom haven't got anything better to do.
"Gammon" and "snowflake" have made the hit list of naughty words never to be broadcast. "Remoaner" is there too and while I don't like the word, it shouldn't be censored if it's used in the right context, ie not insulting Remainers. For example, it should be possible to use the word uncensored in something like an article on the attitudes of Remainers and leavers towards each other rather than using it as an insult towards Remainers. Same idea with the other words on the hit list.
I feel sorry for anyone called Karen though, who's likely to be a perfectly nice lady and is a nice name. I think this is so unfair, bless.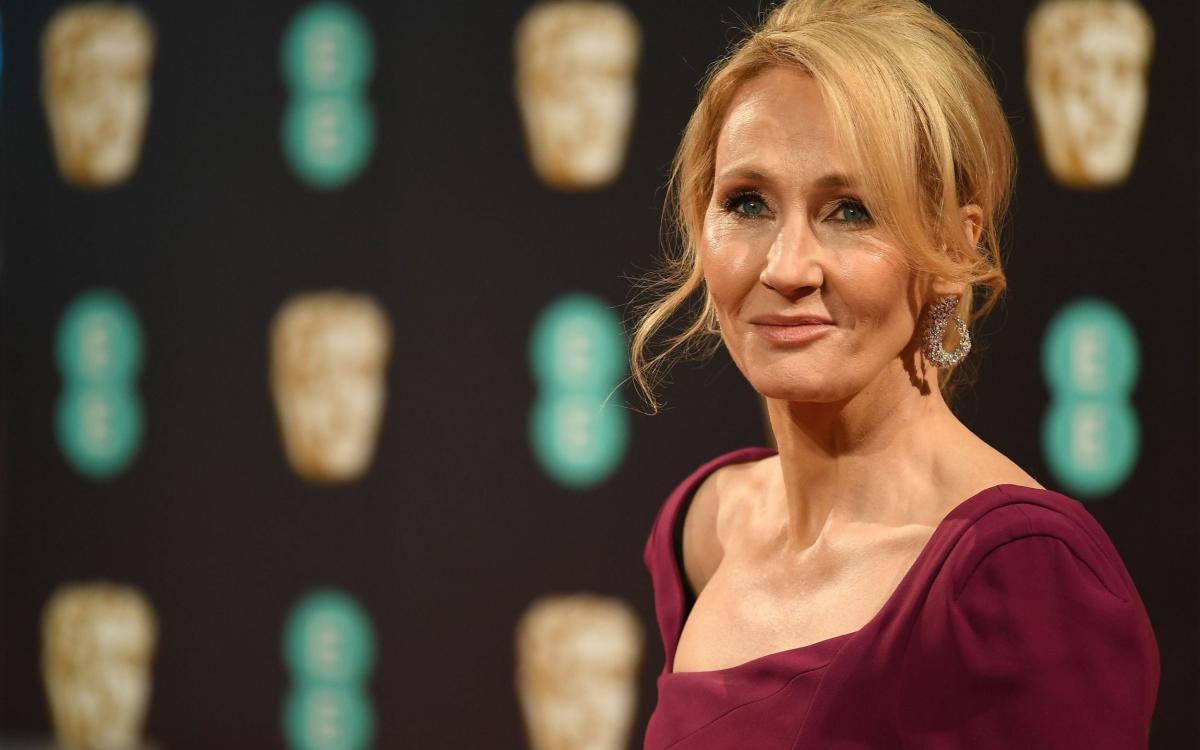 "Gammon" and "Karen" have been added to a list of offensive words by Ofcom, as political labels are ranked by the watchdog for the first time

uk.news.yahoo.com